Customise, 
don't compromise.
It's your home, your style. Let us help you customise your dream furniture efficiently and affordably.
Customisation Made Easy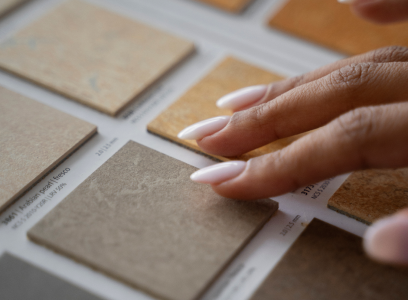 Inspiration Wall
Kickstart ideas for your custom piece with a visit to our in-store sample and material board.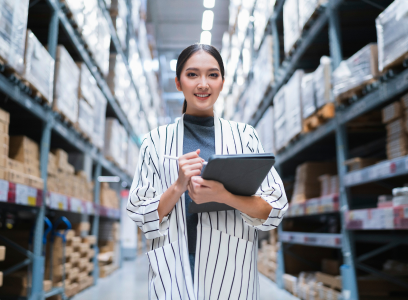 Staff to Guide You
Friendly and knowledgeable staff are always on hand to help with decisions and suggest practical solutions.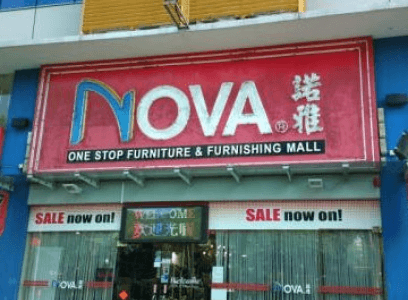 Nova Nearby
With 6 locations island-wide, the inspiring store experience that's the heart of the Nova brand is never far.
What can we make for you today?
Visit our store to see our range of furniture options and talk to us about customising a unique piece for your home.
Find the nearest store