More for you.
Made for you.
Making life better 
one home at a time.
Since 2002, we've done our best to make buying furniture easy, stress- and hassle-free. In addition to a wide selection of affordable furniture, we also make customising easy—so that you always get exactly what you want.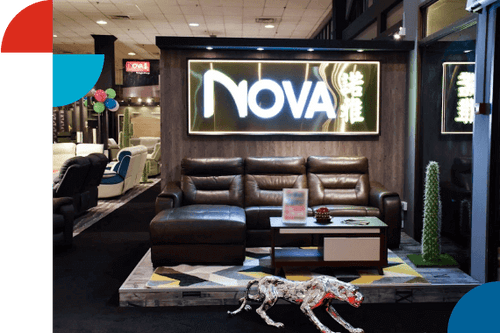 We believe that good furniture works for you.
We can make what you need with your life in mind and come up with something truly, uniquely your own. Best of all, we do it affordably, so no one's ever discouraged from getting the right colour, material, fit, finish, or feature to create even more comfort for your home and in life.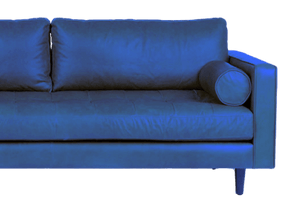 Key Milestones
2002

Nova was established with a team of 4 and a 3,000-sq ft living room concept furniture store in Crawford Centre.

2003

With an in-depth understanding of the local market, Nova made the bold decision to open a 20,000-sq ft outlet in Paya Lebar.

2006

Nova expanded even further with another 20,000-sq ft space in Boon Lay Way to cater to markets in the West.

2008

Opening outlet number 3 in Sungei Kadut, Nova added new furniture categories for a complete shopping experience.
What Makes Nova Different
After you take your pick from our wide selection of affordable furniture, we can help you customise it with your needs and your life in mind, making it truly, uniquely your own.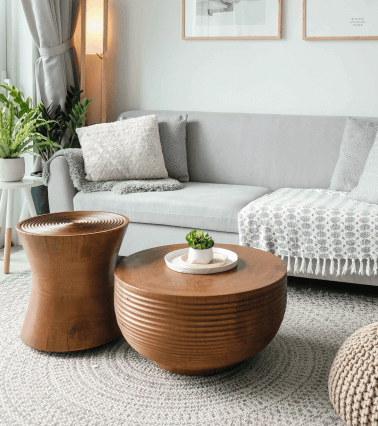 Tailored to Fit
Our highly customisable furniture pieces support diverse lifestyle needs across a growing range of product categories. We achieve unique functions and features by collaborating with quality furniture makers and manufacturers.
Proud to Serve
Ours is a friendly and approachable culture you will feel as soon as you walk through our doors. For the best service experience, one team member is dedicated to your customisation project and sees the whole process with you from start to finish.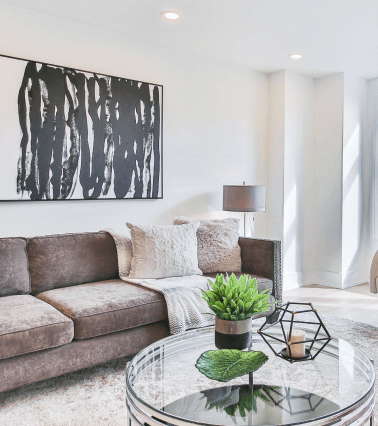 Inspired to Design
One thing that sets Nova apart is how we make customisation easy and inspiring. With our Inspiration Wall and experiential showrooms, homeowners can see the many possibilities of custom furniture making home more comfortable and hassle-free.
Shop our wide variety of affordable furniture options.
Suitable for any style and budget, now available online.
Shop now